Table of Contents
We are proud to announce our entry into the Good Hotel Guide Edinburgh for 2021 / 2022.
Founded in 1977, The Good Hotel Guide is purely independent. Unlike many other guide books, the Good Hotel Guide does not charge properties any money for an entry. They assess purely on the merits of the experience.
We are honoured to be part of their selected properties and look forward to welcoming guests from the guide.
Read our Good Hotel Guide 2021 / 2022 review:
https://www.goodhotelguide.com/review/barony-house/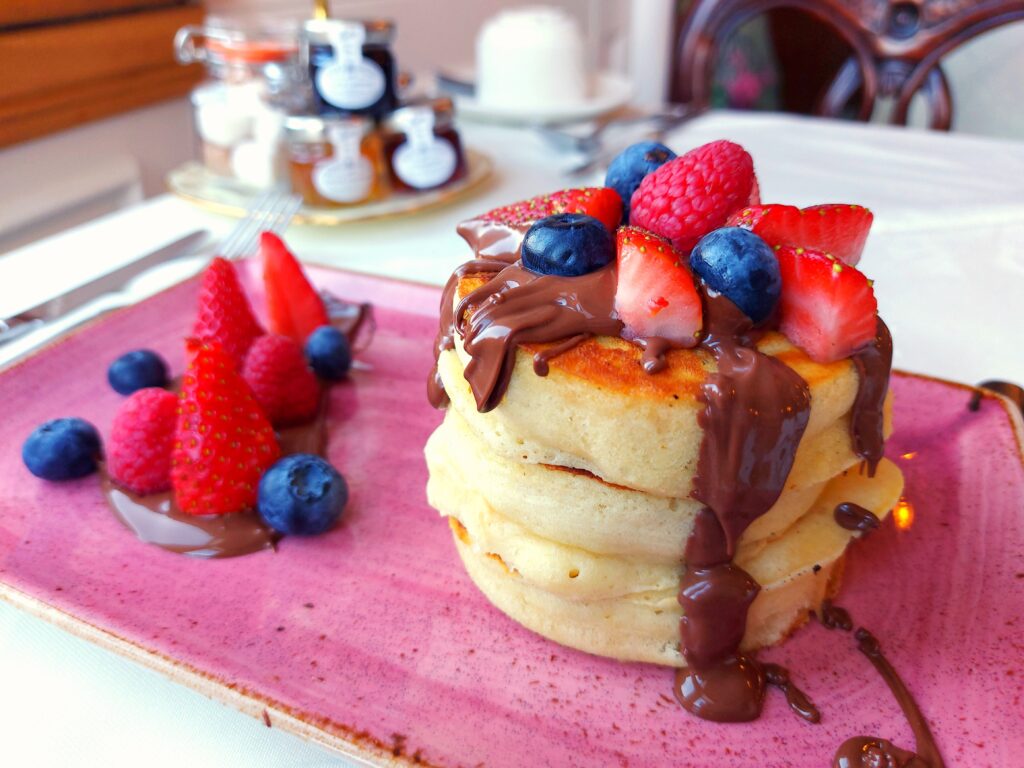 Why choose Barony House from The Good Hotel Guide Edinburgh?
We offer a warm, personal experience and as we are a small operation, we are able to control the quality to a high standard. We care about all aspects of our guest experience, from the rooms to our amazing breakfasts: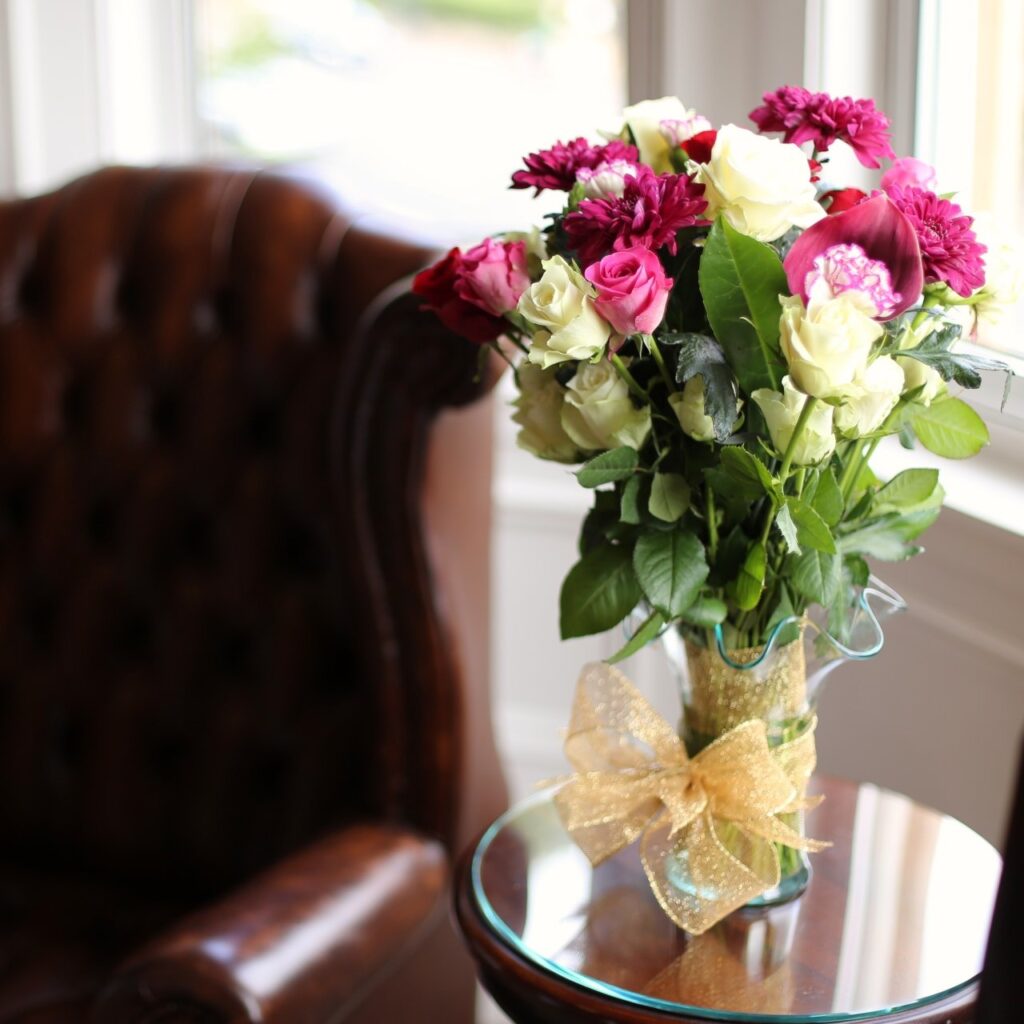 Barony House has been decorated in keeping with the start of the Arts and Crafts movement. Arts and Crafts was pioneered by the great John Ruskin, who by a complete coincidence is an ancestor of the lady of Barony House. A lot of bespoke, hand made features and decor have been created throughout the property for you to enjoy in The Barony House Experience. You can read more about our link to John Ruskin here:
https://www.baronyhouse.co.uk/blog/history/our-famous-ancestor-john-ruskin/
To all the readers of The Good Hotels Guide Edinburgh, welcome to Barony House. We look forward to hosting your stay.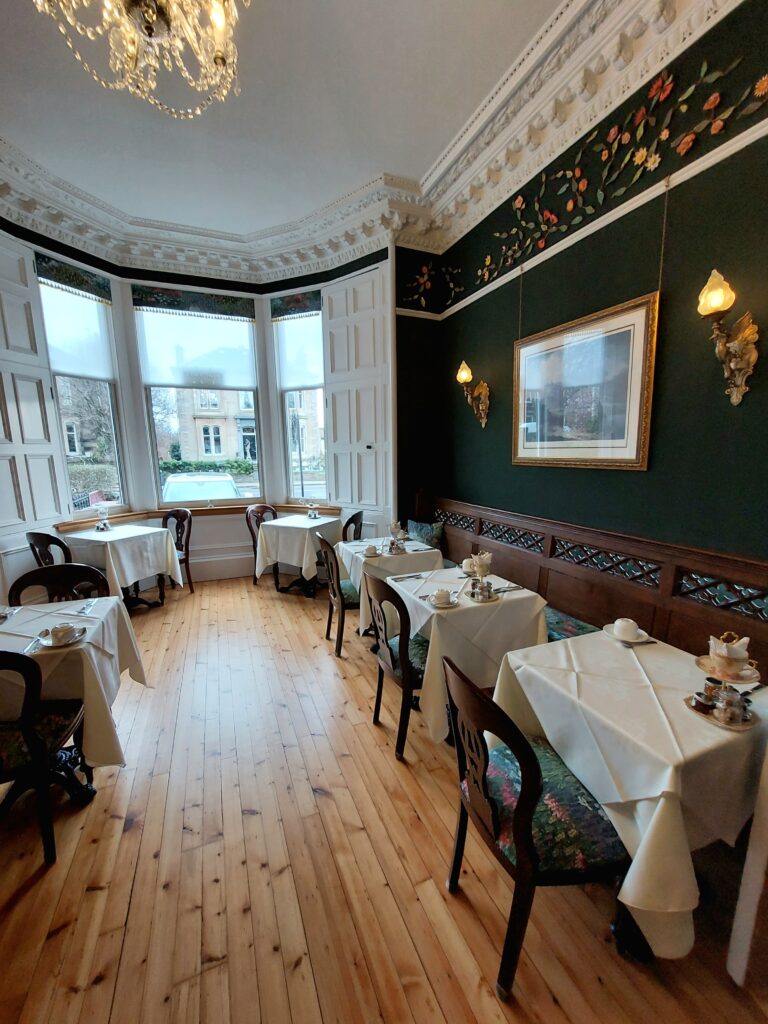 The Good Hotels Guide Edinburgh and a Great Breakfast: