Is it time to experience the best luxury B&B in Edinburgh on your next vacation? Barony House is a family operated fully accredited 5 Star Boutique Guest House in Edinburgh. Enjoy personal service from your hosts Susan and Paul. Better service is offered than most 5 Star Edinburgh Hotels. Make your Edinburgh vacation a trip of a lifetime with Barony House!
Want some more reasons to stay in The Best B&B in Edinburgh?
The best fine dining cooked breakfasts in town! Food is cooked from scratch using the best locally sourced Scottish ingredients. Everyday you will find freshly baked bread! Fresh pastries and special Aussie pancakes made from scratch can be ordered or customise your own traditionally cooked, full Scottish Breakfast. For longer stays, many more extensive offerings are on the menu, to ensure you will never be bored at breakfast!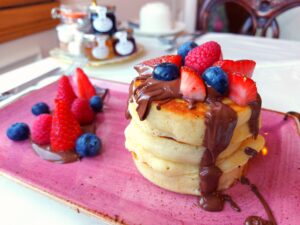 Barony House is located very close to Craigmillar Castle. After breakfast it is recommended you visit Craigmillar Castle to start the day and then head to Duddingston villiage. Finally, the summit of Arthur's Seat for a magical view of Edinburgh.
How many days should you book a stay? Edinburgh, Scotland is a magical city. Edinburgh is a world heritage site and includes many stunning buildings like The Palace of Holyrood house and Edinburgh Castle and then there is Roslyn Chapel to the South.
Three nights are recommended to allow enough time to really explore. Paul is always full of recommendations and is only too willing to help point you in the right direction.
Barony House offers Luxury accommodation. Susan, the lady of the house is an artist. Over the cooler months, she spends time adding her style and personal touches to all corners of Barony House. Susan is a living relative of John Ruskin, the founder of the Arts and Crafts Movement. Click here for more information on the Luxury rooms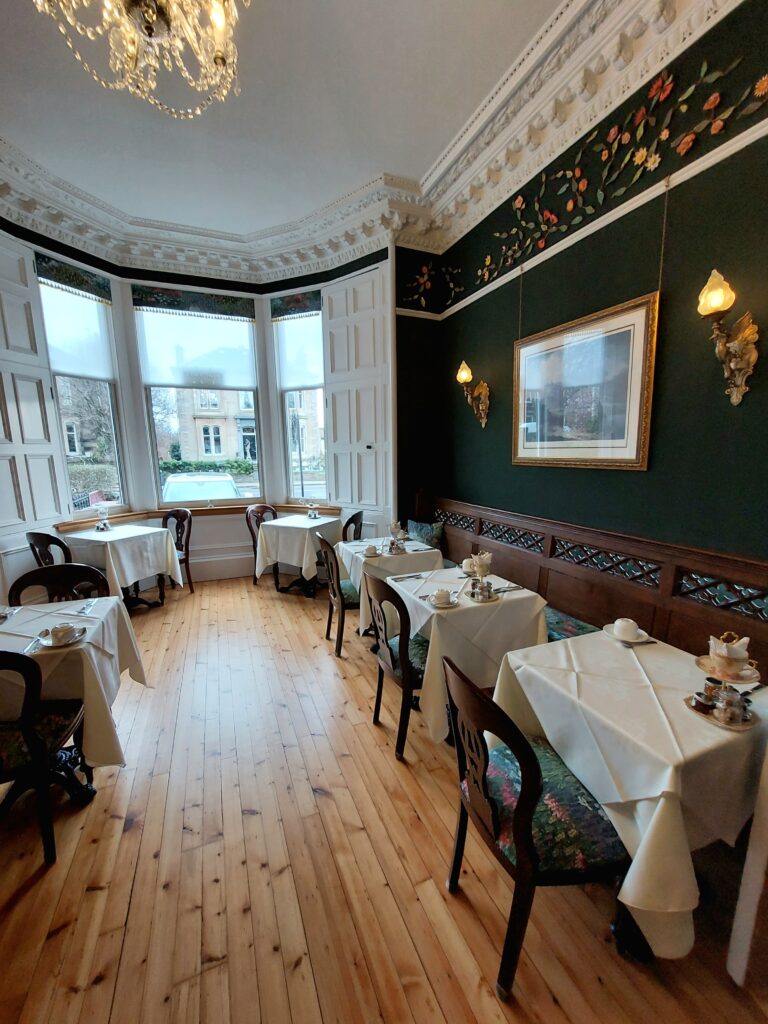 What are you waiting for? Come and stay with Paul and Susan for the ultimate B&B in Edinburgh experience. Book your stay now to avoid disappointment! Be quick, rooms fill up fast! Click here to Book direct.