What are the best underground tours Edinburgh? We often get this question asked. The Blair street underground vaults? The short answer is there are positives and negatives about each tour and that it depends on your personal preferences. that is a good thing. It would be awfully boring if all tours were exactly the same. We have done all the tours ourselves and can do a bit of a write up on the underground tours Edinburgh.
The first thing to check is their star rating. Visit Scotland (The Scottish Tourist Board) put a lot of effort into rating each Edinburgh attraction including the best Edinburgh Underground Tours.
So, let's take a look at a few underground vaults tour / Underground tours Edinburgh options below.
The Top Underground Tour Picks in Edinburgh:
The Real Mary King's Close:
This tour is a very high profile tour and rightly so. High production, entertaining and provides insight into The Medievil old town. Most importantly, it is an official 5-Star attraction. Definitely one of the most popular underground tours Edinburgh.

To book tickets, visit their website HERE.
Mercat Ghost & History Tours:
Mercat Tours are the oldest Edinburgh underground tours. They are also a Five Star attraction with the tourist board and offer less screens and production than Mary King's Close but a way more comprehensive history walk which starts outside in The Royal Mile. Mercat Tours also offer an excellent Ghost Tour option which is not for the faint hearted. We did the History Tour which gave a huge insight into life on The Royal Mile and the gruesome history of The Mercat Cross. The story of how these underground caverns were discovered was also amazing and you leave the tour with an experience that never leaves you @ Edinburgh underground tours.
To book your Mercat Tour, visit their website HERE.
UNDERGROUND CITY OF THE DEAD:
This is an interesting little tour. It explores The Southbridge Vaults from the other side of the road. It really goes to show how vast these underground caverns are. This tour company is not rated by The Scottish Tourist Board but is great value for money, it doesn't take up too much time but you still leave feeling like you have experienced something special. This tour company also have other tours available in the local area and have had some really spooky, documented cases of spiritual encounters. You can read about these on their website below: Edinburgh underground tours.
To book a tour, visit their official website HERE.
Well, that is a list of of some of the best Edinburgh underground vaults tours, all are easy to access from Barony House. When you stay with us, we can fill you in on extra detail and can give you advice based on the sort of tour you are after. Balancing the time you have in Edinburgh is also a consderation and picking a priority on what to see and what to miss must also be considered.
Common Questions:
Can you visit underground Edinburgh?
Yes – have a read of the best options above
How long is the underground tour in Edinburgh?
It depends on the tour company you go with. We would budget from between 1 – 2hrs
Have you booked your Highland Tour yet?
There is so much to see in Edinburgh! If you do manage to get here for a decent amount of time, have a look at our Highland Tour recommendations. These have been recommended by our many thousands of guests who have stayed with us over the years:
https://www.baronyhouse.co.uk/blog/tours/highland-tours-edinburgh-scotland/
No visit to Edinburgh is complete without a visit to The Royal Mile:
https://www.baronyhouse.co.uk/blog/edinburgh-blog/royal-mile-edinburgh/
When you are done exploring the city, Edinburgh underground tours, it's always a great feeling to return home to Barony House for a good rest and a delicious breakfast the next morning before heading out again.
Don't Forget Breakfast: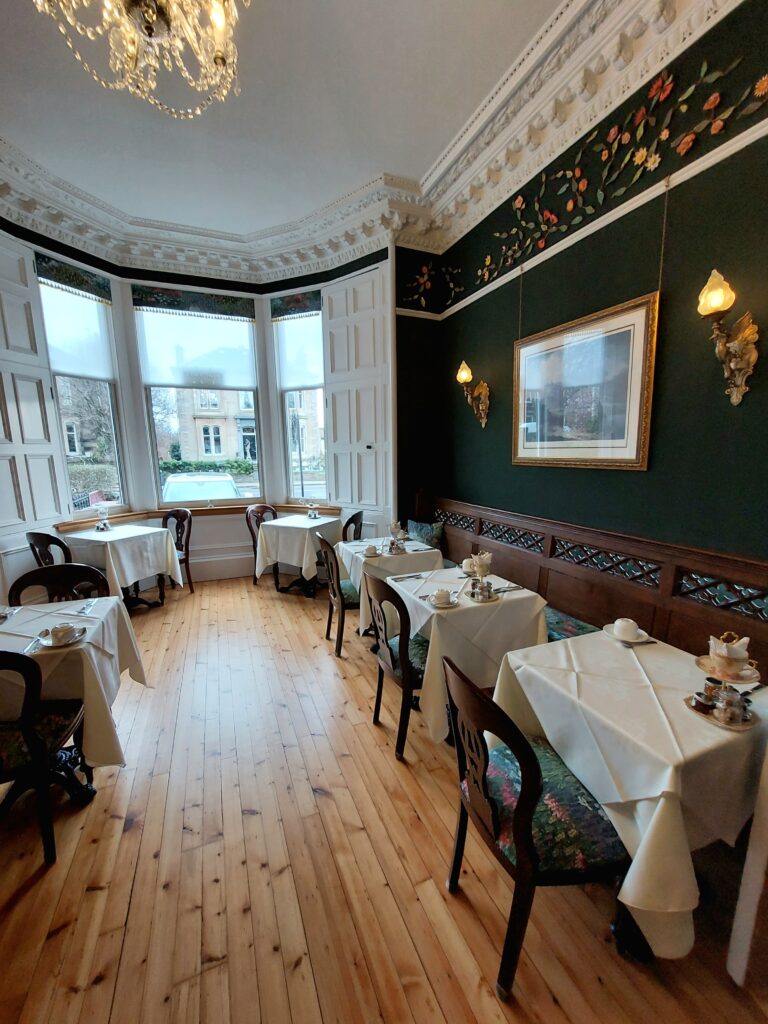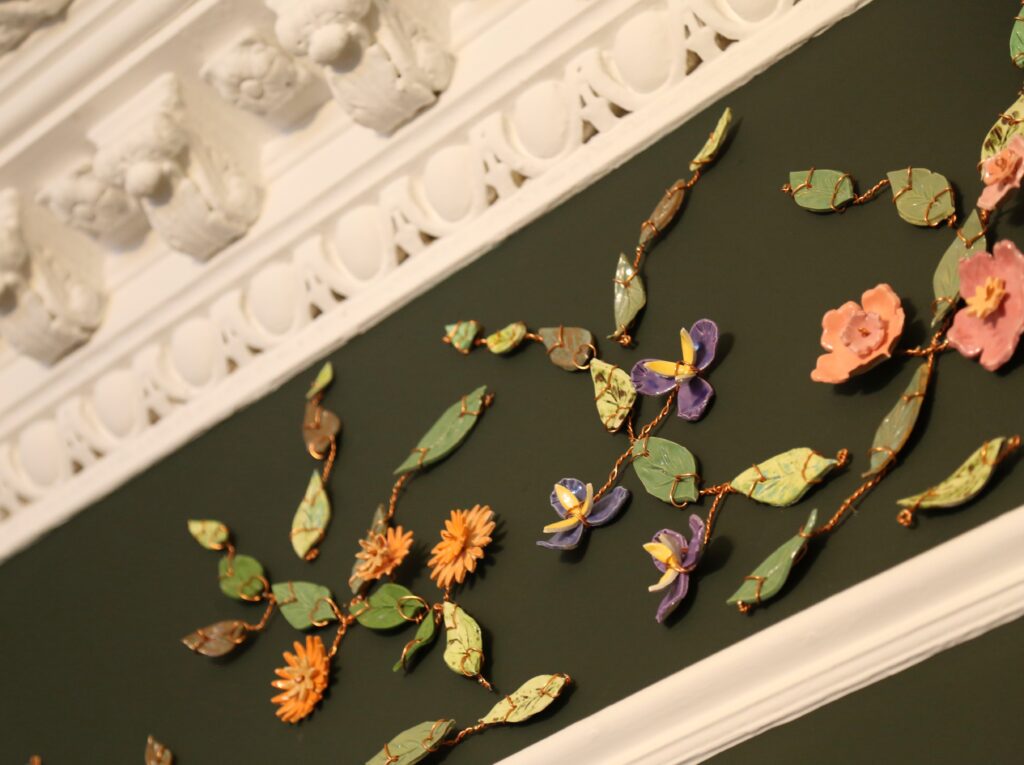 We hope to see you on your next Edinburgh holiday, we look forward to hosting your stay and sharing the treasures of this great city of Edinburgh with you! Thank you for your support, look forward to welcoming you to our world! See you soon!
To reserve your room, select the floating ' Book Now ' button. We are the ideal place to access the greatest underground tours Edinburgh.