BBC weather London accuweather edinburgh met office edinburgh met office weather edinburgh metoffice edinburgh weather edinburgh weather weather in edinburgh edinburgh weather forecast 14 days met office Edinburgh 14 day forecast Weather in Edinburgh 10 days 7 day weather forecast Edinburgh Weather in Edinburgh tomorrow.
After visiting Edinburgh on holiday from Australia, discovering BBC weather Edinburgh, falling in ❤️ then purchasing this B&B / Guest House, we have come to understand the weather intimately. We would love to meet you! Book Here! One of our earliest discoveries was how interesting the weather was. BBC Weather Edinburgh was a very important source for predicting the weather but what we later discovered was how the weather in Edinburgh holds a very important secret. How about the weather in Edinburgh tomorrow?

There is a generalised cliche around the world about Scottish weather being mostly bleak. This appears to be true up in the highlands or the west coast and wherever there is higher altitude. Edinburgh is in what meteorologists call a "rain shadow". Having little rainfall because it is sheltered by a range of hills and is at sea level.
With this knowledge in mind, we can start to look at the rainfall statistics. Below is a statistical rainfall comparison between Edinburgh and Glasgow. Bear in mind that Glasgow is not particularly high in altitude, it is only about 40 – 50 minutes drive west of Edinburgh. Not that far, yet look at the difference in rainfall!
Other comparisons we have seen between the entire U.K and Edinburgh place Edinburgh at about 50% of the national U.K rainfall average.
WOW! Time to debunk the old Scottish weather cliche (at least when you visit Edinburgh) and embrace the pleasant surprise when you google "BBC WEATHER EDINBURGH" and discover things are not that bad!
Now, the next issue is the online weather reports. Often you will google "BBC WEATHER EDINBURGH" and it will show pictures of rain drops or say cloudy or mostly rain, yet when we look outside, we see glorious sunshine.
HOW ACCURATE IS BBC WEATHER EDINBURGH?
Well, the weather apps seem to make a habbit of putting a little picture of a raindrop when there is a "chance" of rain. Reality is often very different, especially in Edinburgh!
To be fair, we are not saying Edinburgh has NO rain but we are saying the amount of rainfall and type of rainfall is very mild and pleasant. When we compare it to back home in Queensland, Australia, there are constant thunderstorms, threats of huge hail stones and torrential, flooding rains which pelt down drenching you in a split second.
Here at Barony House 5* Guest House in Edinburgh, Scotland we feel very lucky to be living in this great city. We love to welcome guests from all around the world to share in all things which make Edinburgh special. From the community to the history and attractions, to the perfect BBC Edinburgh Weather.
Craigmillar Castle is literally right on our door step and is a perfect place to explore during our lovely BBC Weather Edinburgh:
Book a staycation with us now, we will love to host your stay! Select Our Guest Lounge Photo Below to view our reservations page:
Have a browse of our luxury room types here:
What about Breakfast?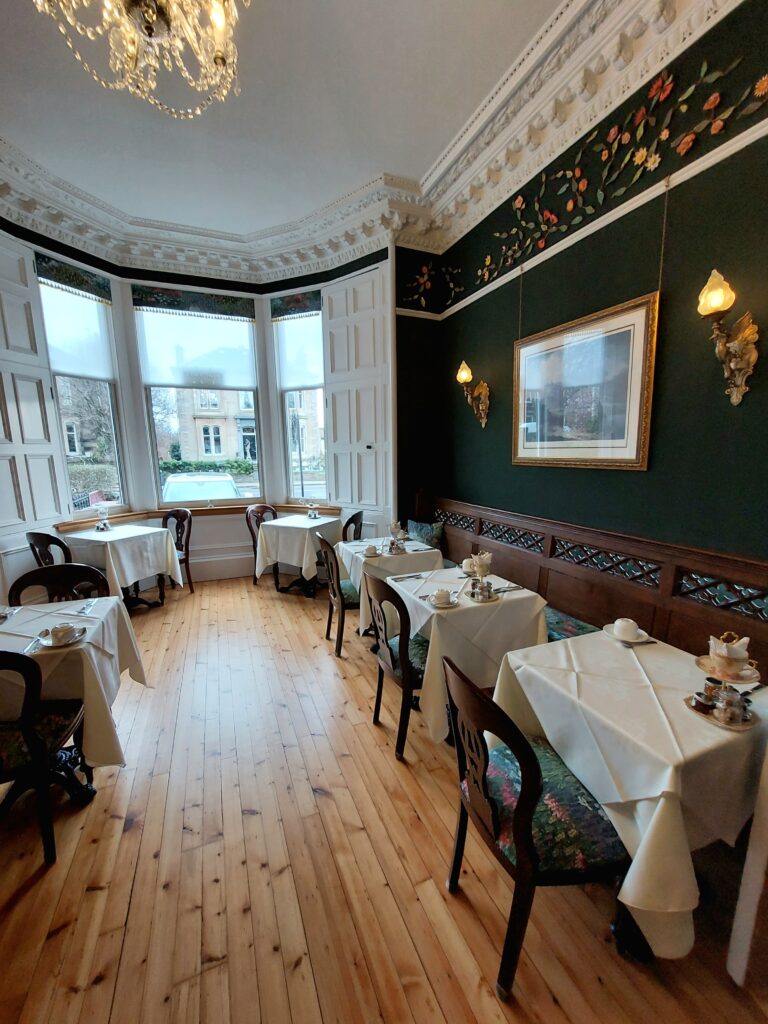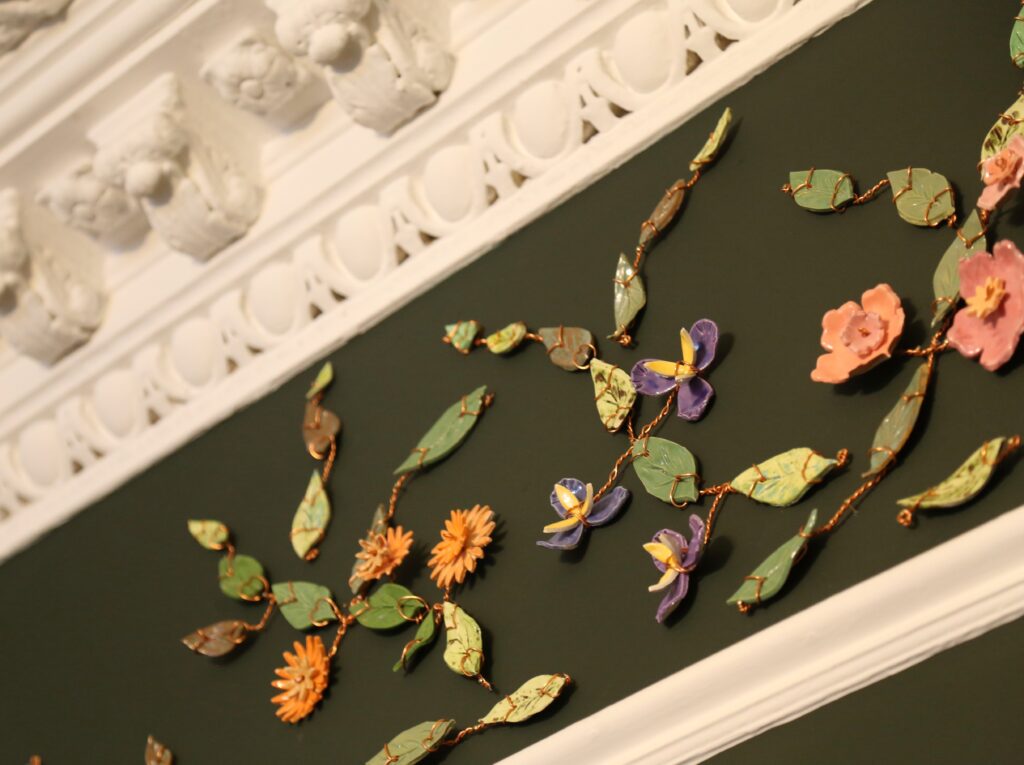 Susan is our cook and chef. She is a genuine "foodie" who, when back in Australia, created a food blog which went viral in The United States. She became determined to create her own copy cat recipe for the Ferrero Rocher chocolate. It must have been pretty close to the original because her recipe was downloaded over a million times!
Now, you can enjoy Susan's home cooked food for breakfast. All ingredients are sourced locally and fresh. Scotland is an amazing country for producing fresh produce. Everyday we enjoy celebrating the excellent quality food.
It all comes down to the fantastic Scottish BBC Weather Edinburgh!
Book your staycation with us TODAY, help out a real family and we will be sure to look after you. Escape reality with our enthusiastic Edinburgh Cheer: